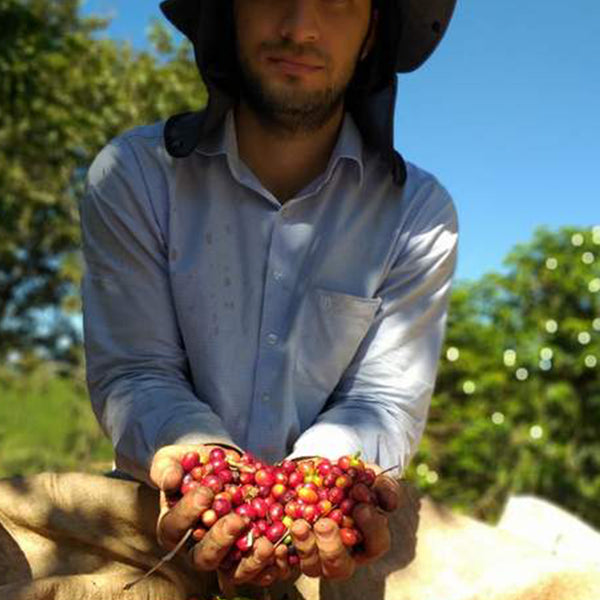 Monthly Coffee Subscription (12 month)
The perfect gift for the fresh coffee lover in your life. We'll carefully select a different coffee each month from our Livestream Microlot Roasting Events and deliver it straight to your door, hot from the roaster delivered free to Kingston and Area.
Fresh coffee is one of life's little luxuries, affordable AND decadent.